Operation T.A.C. (Technology and Character) thanks our amazing sponsors for the 2019-2020 SKYSTONE season.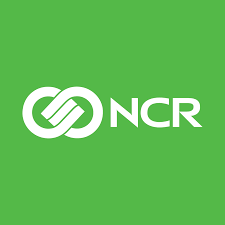 Team Bios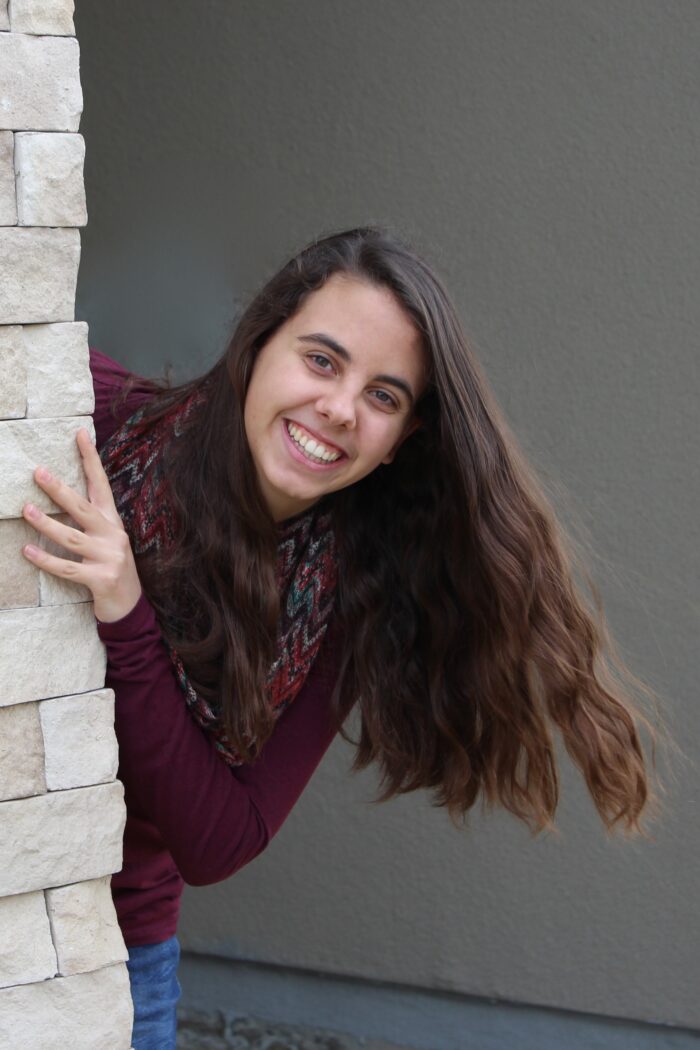 Abigail R.
I am the oldest of seven kids and have two amazing parents as my FTC coaches. I love serving at church and spending time with family and friends. It is such a joy to be part of FIRST because it allows me to work with others, learn new things, grow in areas I am already skilled at, and master the Core Values. Because I am a very social person, working with my teammates is one of my favorite things. The communication, collaboration, and creativity that goes along with FTC is also an exciting and beneficial aspect of the program for me. FIRST has also given me opportunities that I would have never otherwise had. I thank God for giving me the chance to participate in this wonderful program because it has shaped me into who I am today.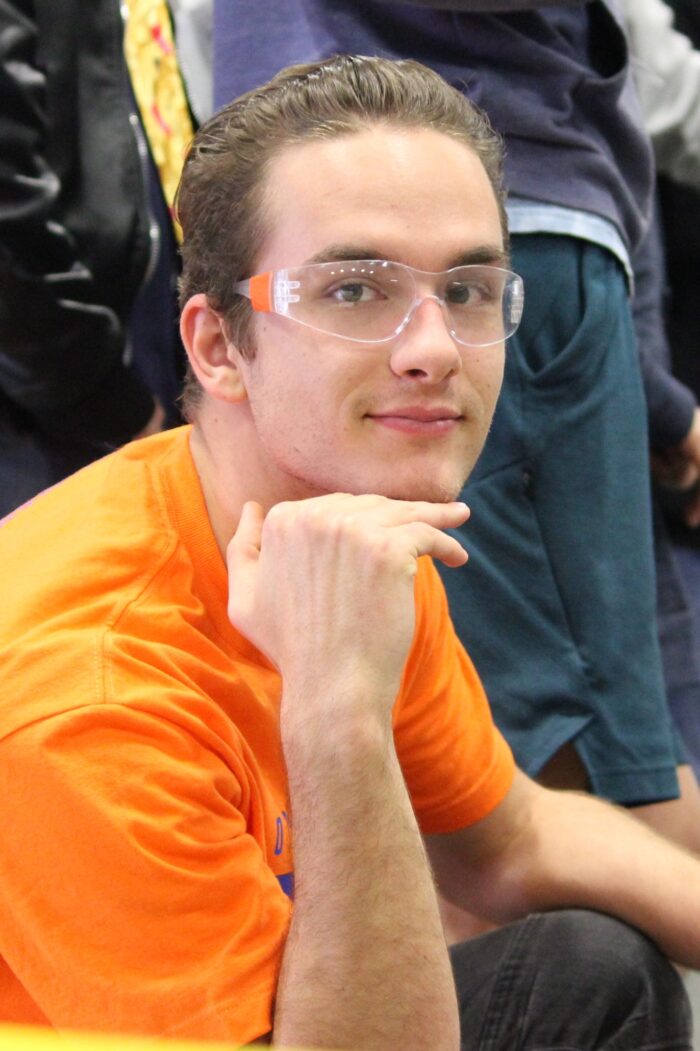 Josten H.
I am using my experience and access to video editing software to create a video to submit for the Promote award. I have previous experience with Operation T.A.C. in FLL and some experience in FRC with Code Orange. I love technology of all kinds, especially in music. FIRST has been a great way to get my head inside the engineering process and be a part of a tech-focused team.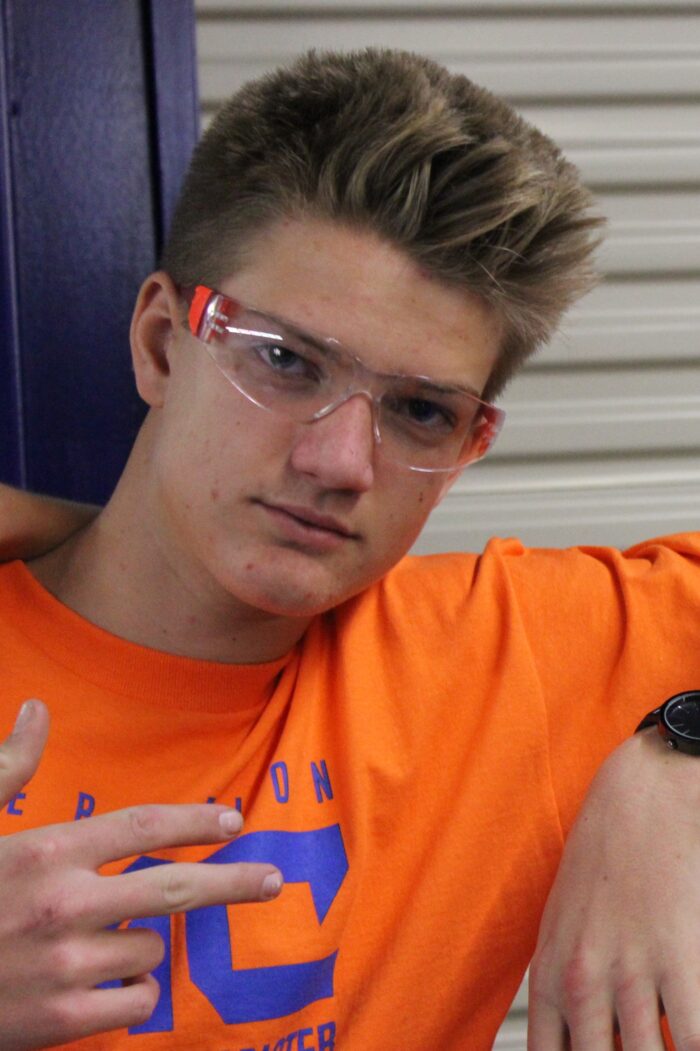 Micah P.
I joined my first FLL team when I was 11 years old and have had a passion for engineering ever since. My family of five and I live in San Clemente and often spend time at the beach. I joined Operation T.A.C. in 2016 as a builder on their FLL team and later joined their FTC team. My ability to use CAD, proficiency in programming, and willingness to learn makes me a valuable member of Operation T.A.C. This past year, I have learned so much about programming in java, designing in CAD, and building a physical robot using the parts that we have. None of these skills I had before this season and am glad to have been taught these skills.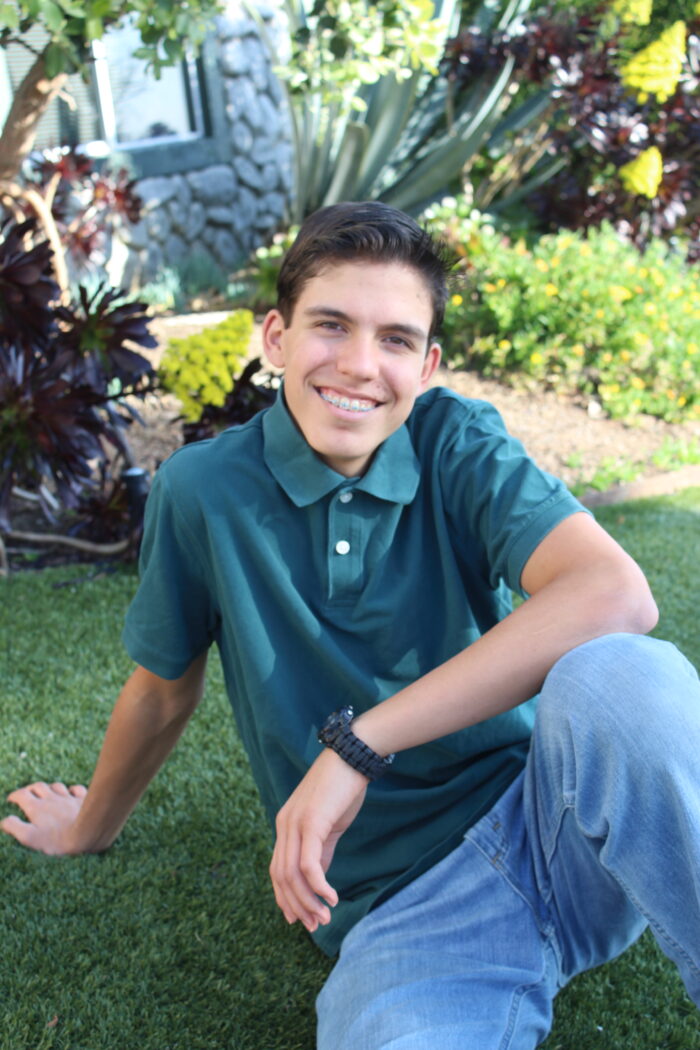 Titus R.
Since I was little, I was an engineer. I stress tested my sister's favorite toys and my grandmother's porcelain nativity set. I disassembled my parent's electric toothbrushes and figured out at the age of five that force must equal MA (my arm). Then my parents decided to put me on a robotics team so that I could use my incredible talents for good. Since the age of nine, FIRST has taught me how to solve problems, think critically, and work with others. I love building, programming, designing, and working on the robot. Robotics, math, and Bible are my favorite subjects in school. Because I am homeschooled, I spend many hours in the garage working on the robot. I love FIRST!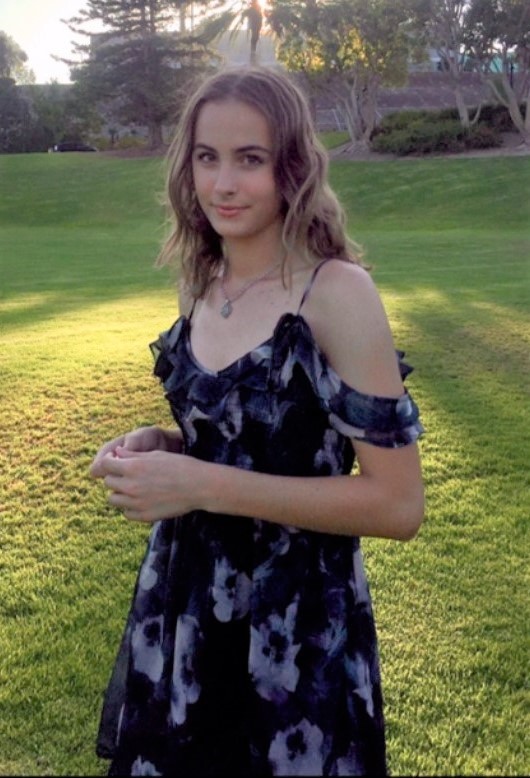 Emelia H.
My name is Emelia and I am in ninth grade. I have been home schooled all my life until this year when I started attending my local Christian school part time. Over the summer, I took a social media marketing course at my local community college. I am so glad that, because of FIRST, I am able to use the information I learned in that class and apply it to real life through our social media posts. FIRST has given me a great platform to practice the skills I have learned that will be valuable later in life. My teammates are always motivated, encouraging, hardworking, and patient with me. They always have my back and help me to give my best effort in everything I do. I am very thankful that FIRST has provided a great community for my teammates and I.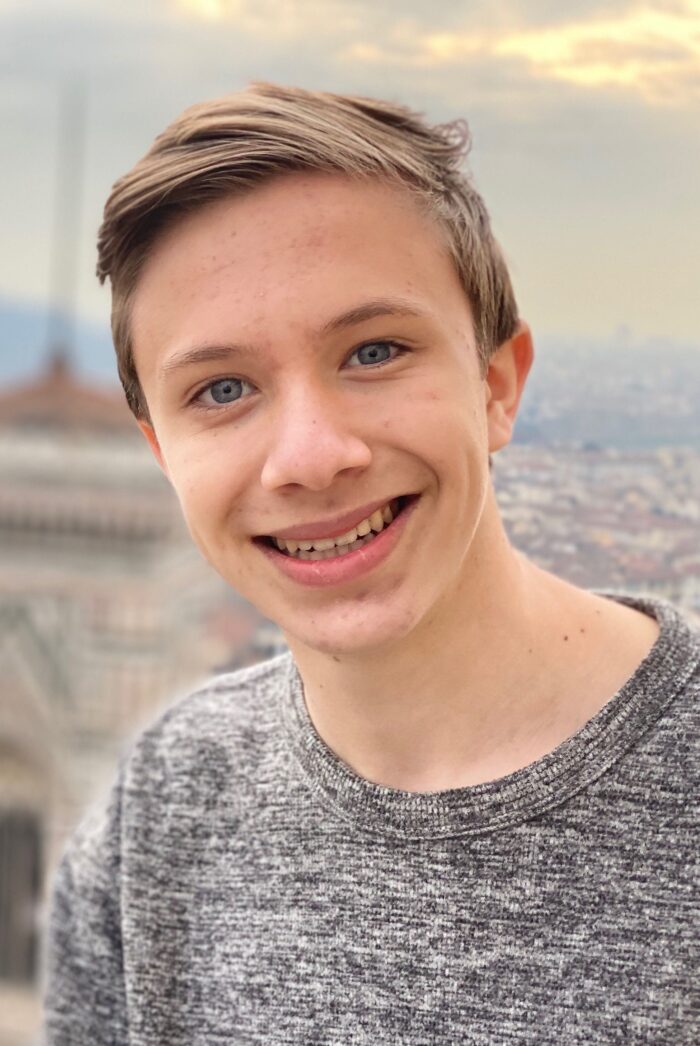 Gavin W.
In the pursuit of utilizing my talents, I joined FIRST when I was ten. While developing and building robots has always been an interest, I have always gravitated towards the creative conceptual side that FLL provided through the project. For FTC, I am the social media advisor, as it allows me to use my talents. My job is to provide insight and expertise for social media. Before FTC, I worked at a marketing firm and had extensive college education on marketing. While in FIRST, I have learned how to work with a group more cohesively and to use rhetorical persuasion to find truth rather than to be correct. Through FIRST, I have met life-long friends who share as much excitement for innovation as I do. Outside of FIRST, my hobbies consist of creating 3D art, marketing, and philosophy.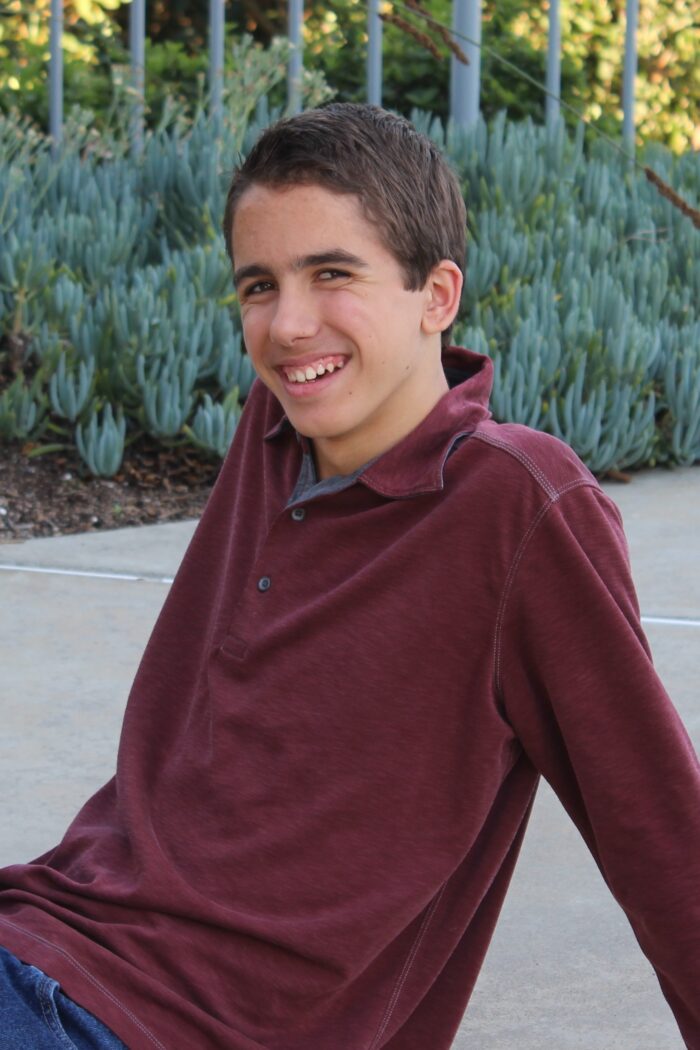 Luke R.
Hi! My name is Luke and I am in 9th grade. This is my seventh year in FIRST, but my first year in FTC. I enjoy designing and building, and I am glad that FTC allows me to fulfill those passions. I love reading, going to church, and doing CAD. I love to serve, and I am on the facilities team at my church. Solving logic games and Rubik's cubes are also some of my favorite things to do. I love how in FTC we build a metal robot, design things in CAD, 3-D print pieces for our robot, and grind, saw, and file parts into shape.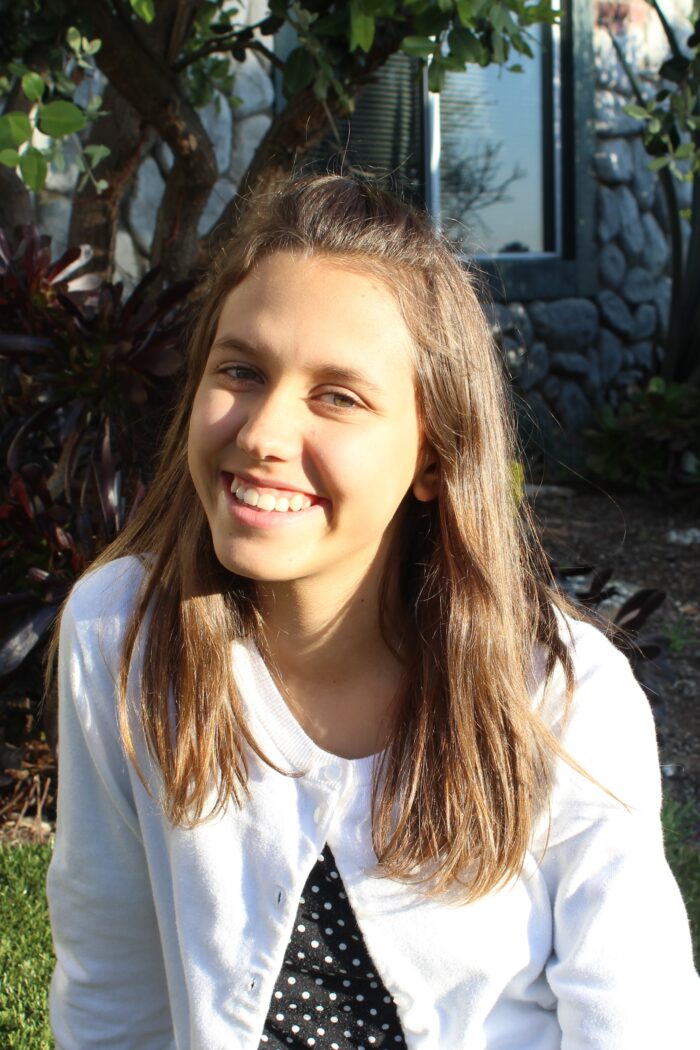 Hannah R.
My name is Hannah and I am 13 years old. I have been home schooled all my life and my favorite subjects are Bible, reading, and robotics. I have six other siblings and all of us are so thankful to be involved in FIRST robotics. With Core Values being the foundation, I appreciate how FIRST instills a love for engineering while also weaving in tons of fun. I want to honor God with my life's choices and FIRST helps me cultivate a stronger work ethic as well as develop the ability to work as a team. Colossians 3:23 says, "Whatever you do, work at it with all your heart, as working for the Lord, not for men."
Season Videos
We Have Fun Too